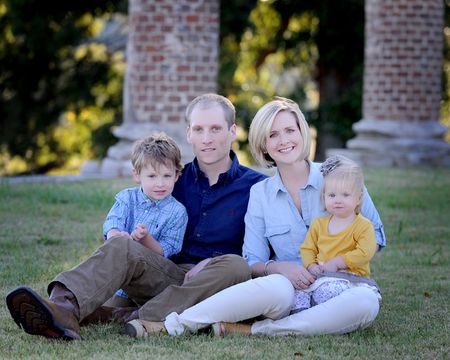 About Us
Northgate Pharmacy opened in 1972. Chad Irons began working at Northgate as a pharmacy technician while attending The University of North Alabama. After receiving his degree from Samford University's McWhorter School of Pharmacy in 2007, he and his wife, Ann-Marie, returned to Florence where Chad began his career as a pharmacist. In 2013, Chad and Ann-Marie purchased Northgate after Robert Edwards's retirement and are happy to continue to be a family owned operation.
Chad and Ann-Marie are blessed to have two children, Sam and Sara Beth. When not at the pharmacy, Ann-Marie works as a nurse faculty educator at UNA. As active members of Sherrod Ave Church of Christ, the Irons are thrilled to be a part of the Florence community.
Chad, Ann-Marie and the rest of the Northgate family are happy to celebrate over 40 years of business and would like to thank their customers for continued support through the years. They are thrilled to be able to continue the tradition of providing quality care for our patients.